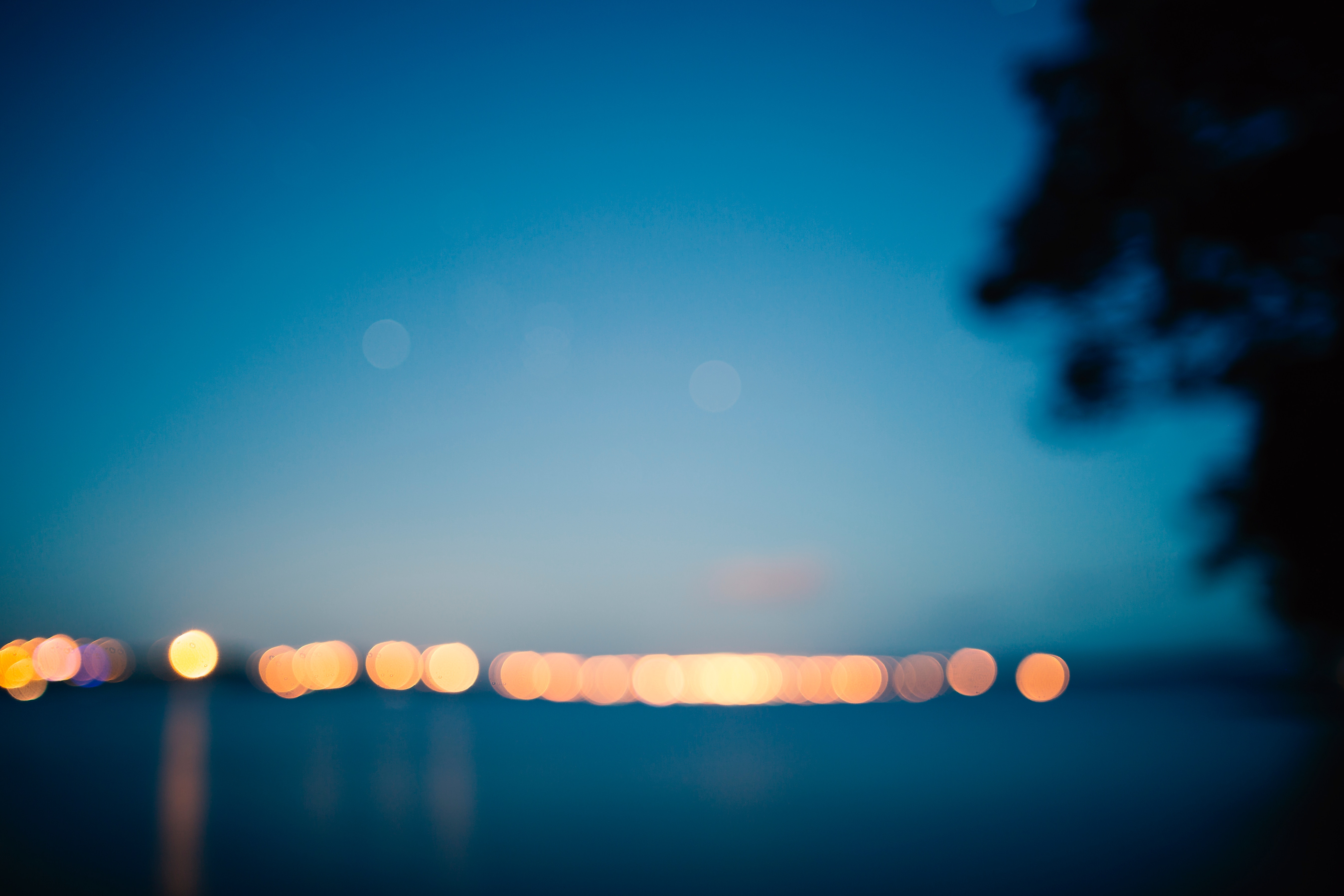 If the past week has been feeling a bit wobbly or intense, you're plugged into the skies.
On November 16th, Venus stationed direct —  appearing to  come to a stop in the sky after a six-week period of moving "backwards" — and, later the same day, Mercury stationed retrograde, also appearing to stop in the skies, but to begin his roughly three week journey in reverse.
So, what does this mean for you?
Since early October, we've been in a period of review: of relationships, of money, of what makes us happy, and what's of value to us. The aim is to restore harmony and balance. If you've been all work and no play, then how do you pull in people or activities that you enjoy? How do you manage your resources so you construct a life of beauty?
We've been scrutinizing relationships, especially those that feel one-sided, as well as our finances, if they feel off track. The larger question might be "Am I giving myself a fair shake or selling myself short?" With the Venus station, the review period is over and we begin to act on the insights garnered. Relationships that are all work and no return on investment may need pruned to make room for those with a more balanced give-and-take.
But, the review isn't completely over, as Mercury now starts his journey in the underworld while traversing the sign of Sagittarius. Here we are asked to review our thinking and our beliefs, what we know and how we know it, and get ourselves in order. Indications that you need to slow down and turn your focus inward include miscommunications, interpersonal gaffes, computer/technology disruptions and mental overload. Take. A. Deep. Breath.
Between now and December 6th, when Mercury will turn direct, spend so time dealing with the administrivia of your life. Organize your office, straighten out your bills or your calendar, do your backlogged filing, and go through your old papers. Anything you've been meaning to get back to and just haven't…that's the place to start. It's a great period for review and reassessment, as those processes require we slow down.
As with all Mercury retrogrades, when making plans, review the details to counter balance ours and others' tendency to miscommunicate or miss details. I avoid buying technology or revamping websites during Mercury retrogrades, as things get glitchy. That said, sometimes it's unavoidable, so use your common sense, like reading CNET's reviews rather than rely on the salesperson's hype or backing up your files before you start updating your website.
One last note: with Mercury in Sagittarius, we especially need to slow down when speaking with others. Better yet, let's spend more time listening, rather jumping ahead to what we want to say. The latter tendency makes it more  likely we will stick our foot firmly in mouth. Travel and travel delays and aggravations can be more likely with Sagittarius, too, so build in wiggle room and cultivate patience.
The need to think before speaking will be particularly true before and on November 24th when Neptune will turn direct (squaring the degree in Sagittarius that the current blustery, hyperbole-prone Mercury went retrograde). It's easy for folks to deal fast and loose with words and dealings around this time, so keep your sense of proportion. As the cliche goes, it sounds too good to be true… Or, another, don't promise more than you can deliver…
We had Jupiter move into its home sign, Sagittarius, on November 8th where he'll stay until December 2nd 2019. Jupiter wants to reveal the truth, while Sagittarius has a reputation for being open, expansive and interested in the greater world around it. We may see a shift of tone from the paranoia of wrangling with secrets and power of the last year as Jupiter moved through Scorpio (ex: the #metoo movement) to one that is more optimistic and inclusive.
That said, every sign and planet combination has its shadow. For Jupiter in Sagittarius, we need to watch our inner zealot who feels we have a corner on the truth and becomes willing to impose it on others.
For more insights into Jupiter in Sagittarius, check out the below YouTube conversation between my buddies Samuel Reynolds and Kelly Surtees.
Until next mont! If you're in the Gainesville, FL area, please join me at my upcoming Celeste-Qi workshop. You can find out more about here: https://www.facebook.com/events/187485072135195/